Greystone Construction Company invites you to join them at the ribbon cutting for their new company headquarters in the Canterbury Commons development in Shakopee.
The Class A office building will be two stories tall and consist of 26,000 square feet of multi-tenant office space with Greystone occupying the second floor. The construction site is located immediately south of Canterbury Park's horse track on a 13-acre parcel of land. In addition to Greystone's headquarters, the development will feature up to five more pad-ready sites for hospitality, dining, senior residential, and retail uses. Greystone has called Shakopee home since 1987 and will continue to do so when it relocates its operations from its current Shakopee location 1.7 miles away.
Since 1987, Greystone Construction Company has provided commercial, industrial, agricultural, general construction, and design-build services in the Twin Cities, throughout Minnesota and the Midwest, and across the United States.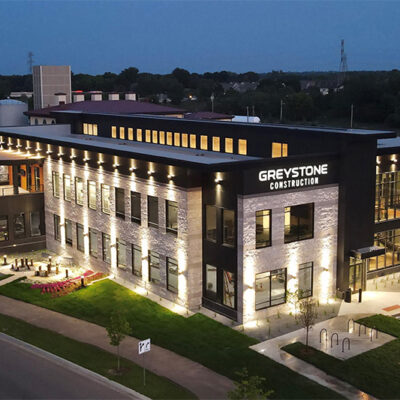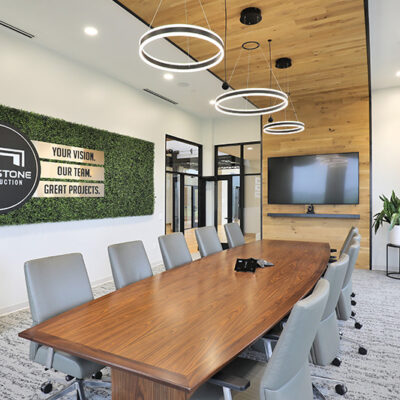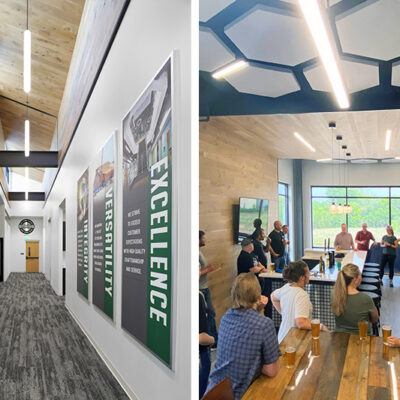 Greystone Construction Co.: 2995 Winners Circle Drive Suite 200, Shakopee, MN 55379