Downtown Shakopee
The Downtown Shakopee program is an accredited Main Street Program through the Shakopee Chamber & Visitors Bureau. We are a collaborative, community-wide effort to revitalize our downtown district by creating enhanced commerce, improved connections, vibrant gathering places, and economic stability.
Learn More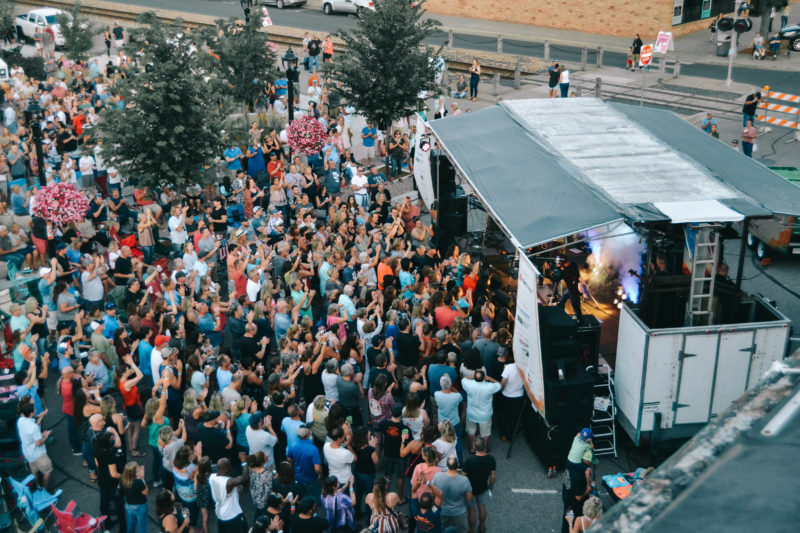 Discover Shakopee
Discover Shakopee is dedicated to increasing economic impact for our partners and stakeholders through tourism marketing. We actively promote our destination to leisure travelers, amateur sports, group tour, meetings & events. We strive to create long-lasting community & city partnerships to help in promotion of our area as a premier travel destination.
Learn More
City of Shakopee Economic Development
The City of Shakopee is located southwest of Minneapolis and is home to many businesses. These companies range in size from the headquarters for world-wide corporations to numerous locally-owned businesses. These companies provide the foundation for Shakopee and ensure the city continues its distinguished position of being one of the top business locations within the Twin Cities metropolitan area.
Learn More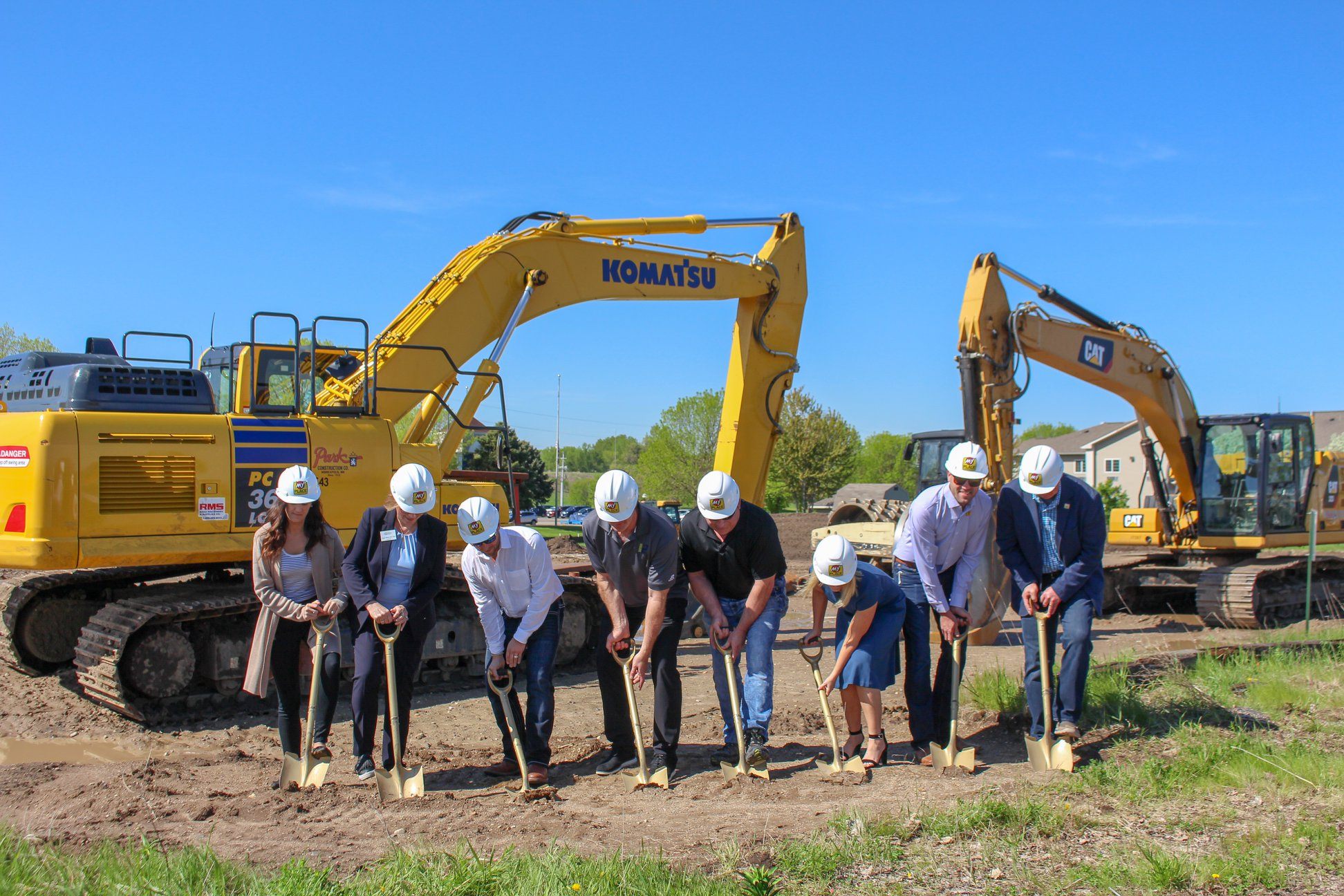 Shakopee Job Board
Local businesses are hiring and ready to help you make a career move.
Shakopee Job Board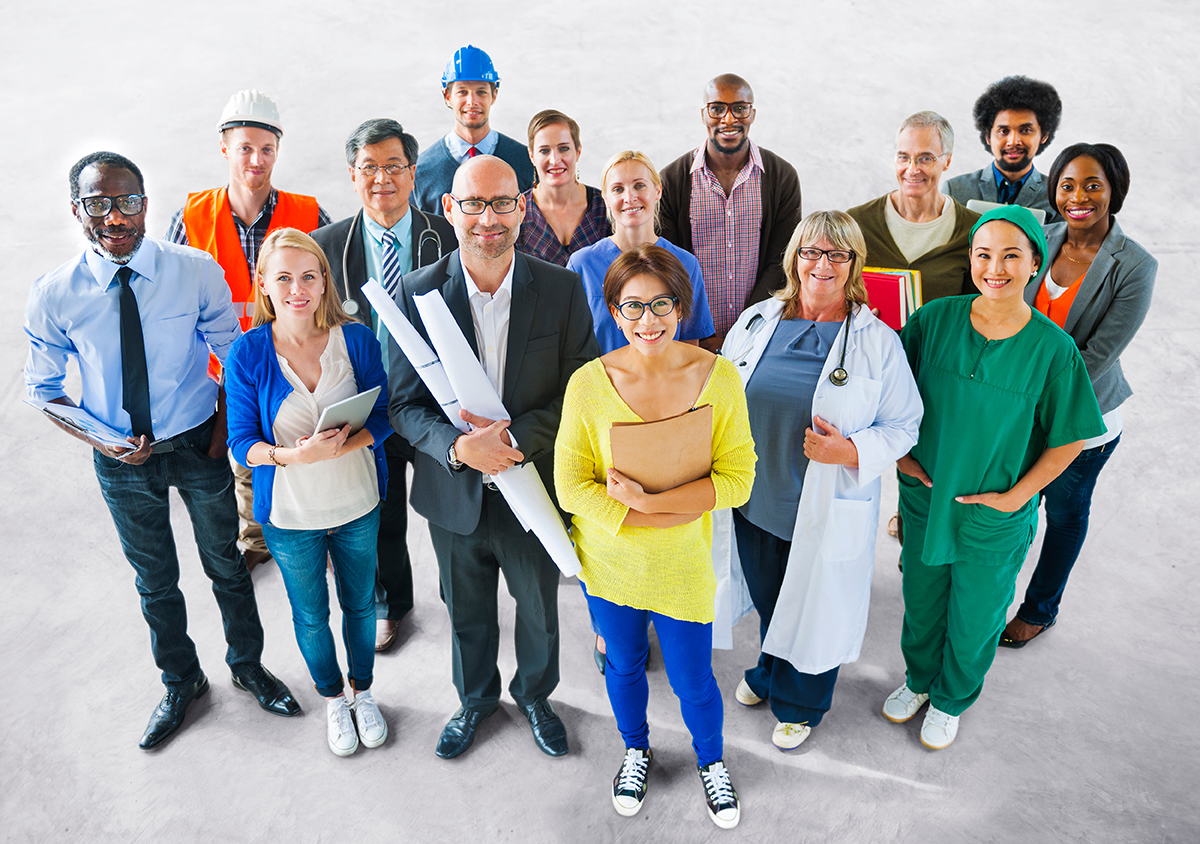 Make it Shakopee
Whether you are a startup entrepreneur, a growing business or a business looking for a change, we are here to help.  Drop us a line, shoot us an email, fill out the form above, or pick up the phone, and we will get back to you quickly!
Learn More
Scott County Economic Development
Scott County provides assistance to businesses and municipalities through a variety of programs designed to support businesses, promote economic development, create and retain jobs, and cultivate entrepreneurs.
Learn More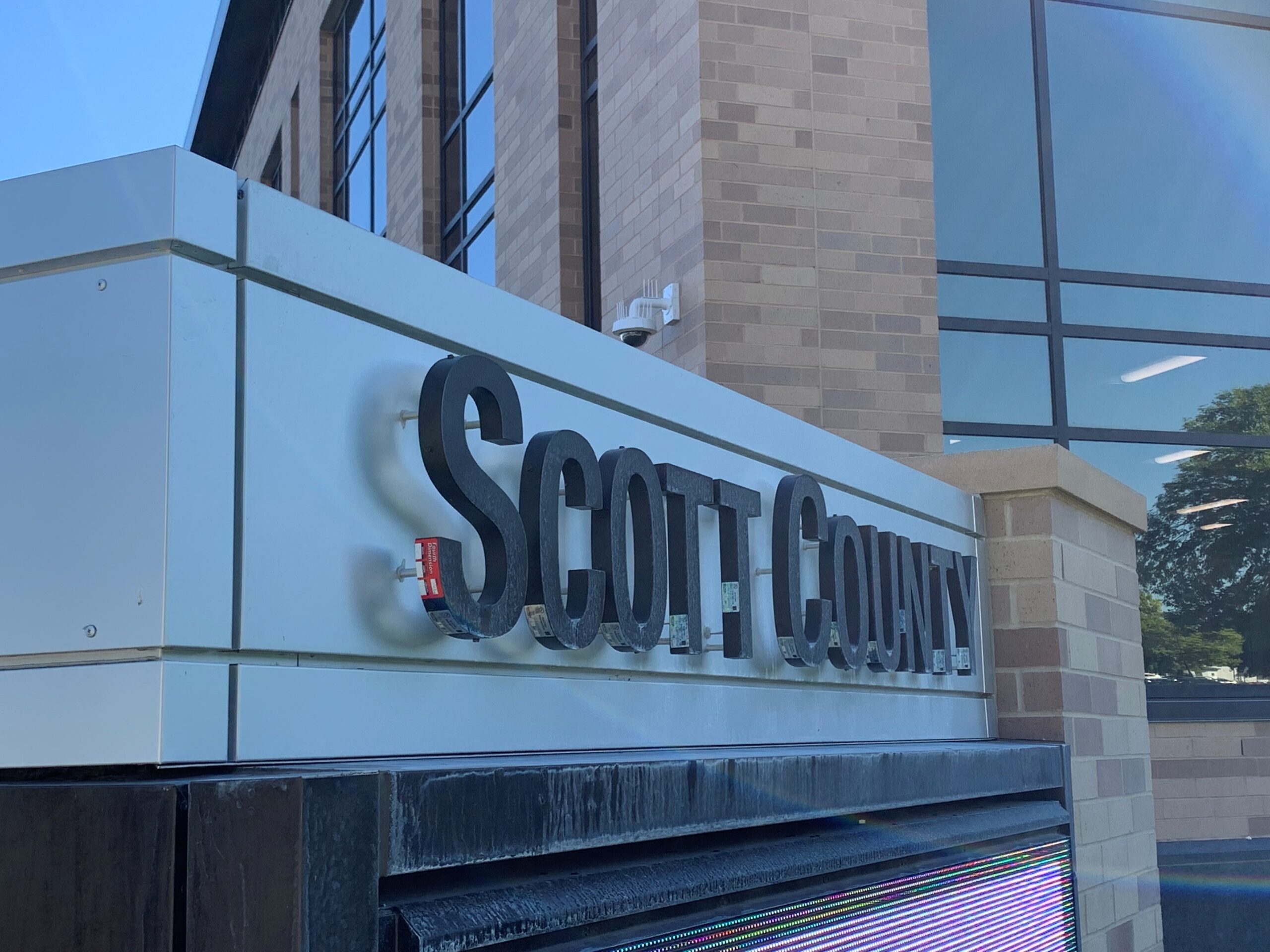 Scott County Community Development Agency
Scott County Community Development Agency is a local government entity that supports flourishing communities throughout the county. For over 45 years, we've supported low to moderate income families build self-sufficiency, advanced opportunities for economic development, and developed options for affordable housing. We believe that when people have access to a good salary and a safe home, everyone wins.
Learn More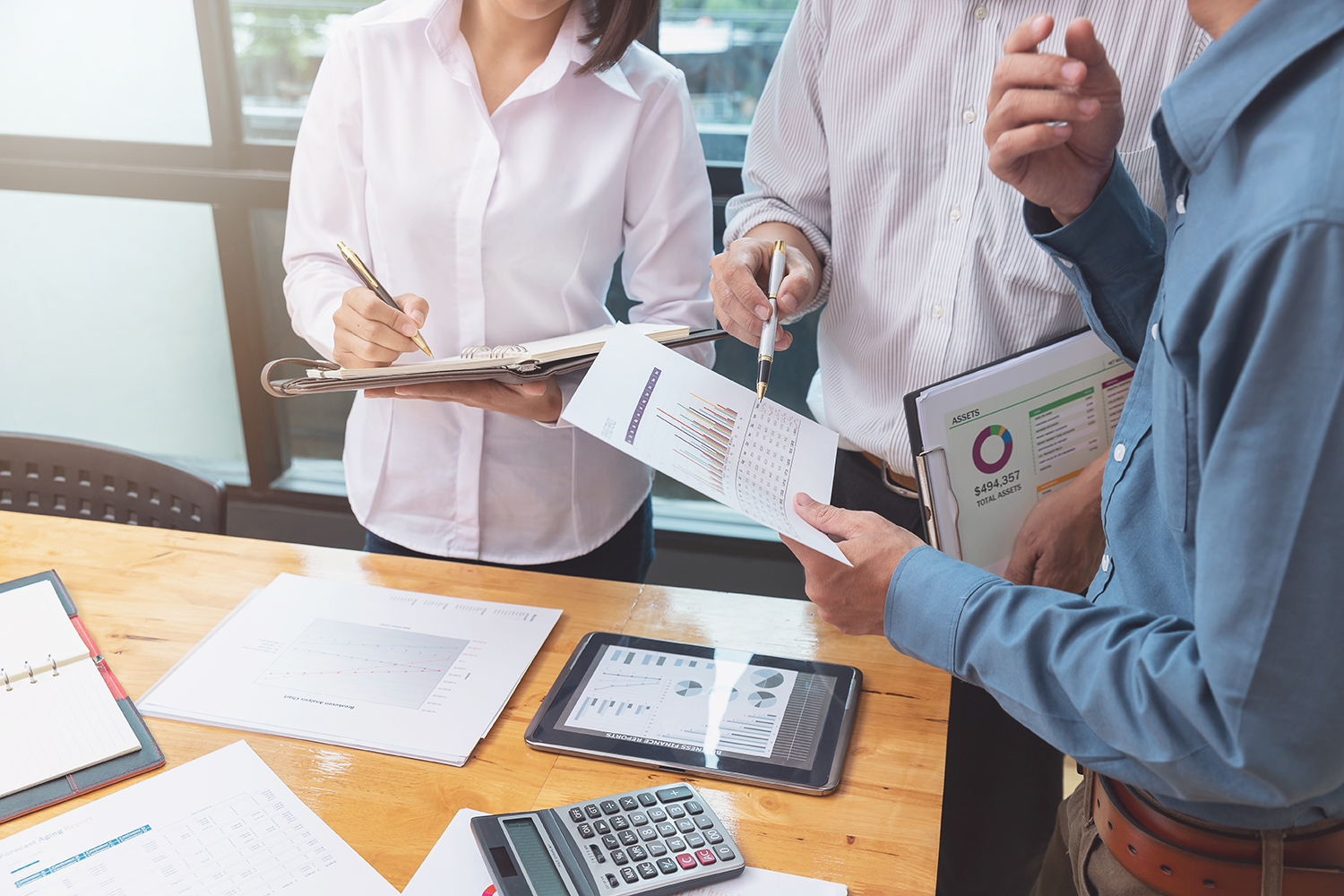 Grow Minnesota! Partnership
Founded by the Minnesota Chamber in 2002, the Grow Minnesota! Partnership leads premier private-sector statewide business retention, business assistance, and business expansion programs in Minnesota. The program operates year-round in partnership with close to 70 local chambers and economic development organizations statewide.
Learn More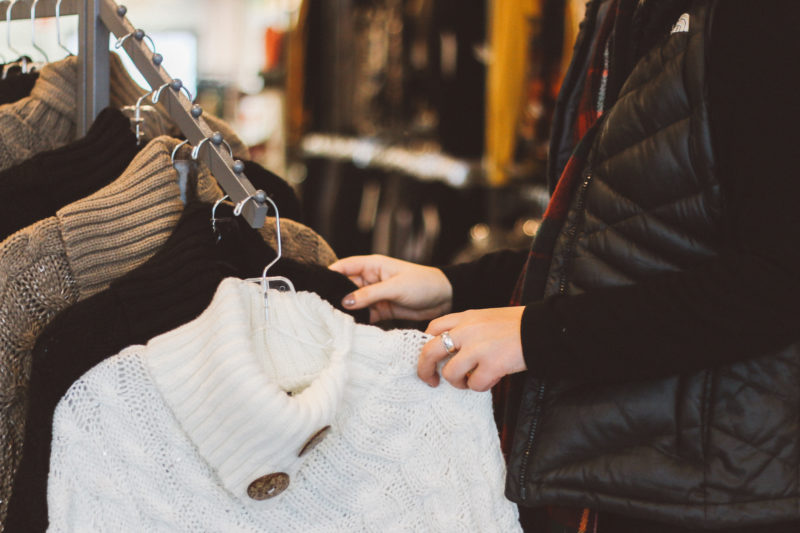 Minnesota Chamber Business Assistance
The Minnesota Chamber works for Minnesota businesses by looking after the big-picture issues affecting us all, and connecting individual members with the people, resources, and solutions they need to grow.
Learn More
Dakota-Scott Workforce Development Board
The Dakota-Scott Workforce Development Board provides guidance for and exercises oversight with respect to activities for the Job Training Programs in Dakota and Scott counties.
Learn More
Minnesota Department of Employment and Economic Development Financing Programs
DEED business financing programs help companies and communities retain existing jobs and create new high-quality jobs. Not all businesses are eligible. Qualifying companies must meet specific job creation and wage goals.
Learn More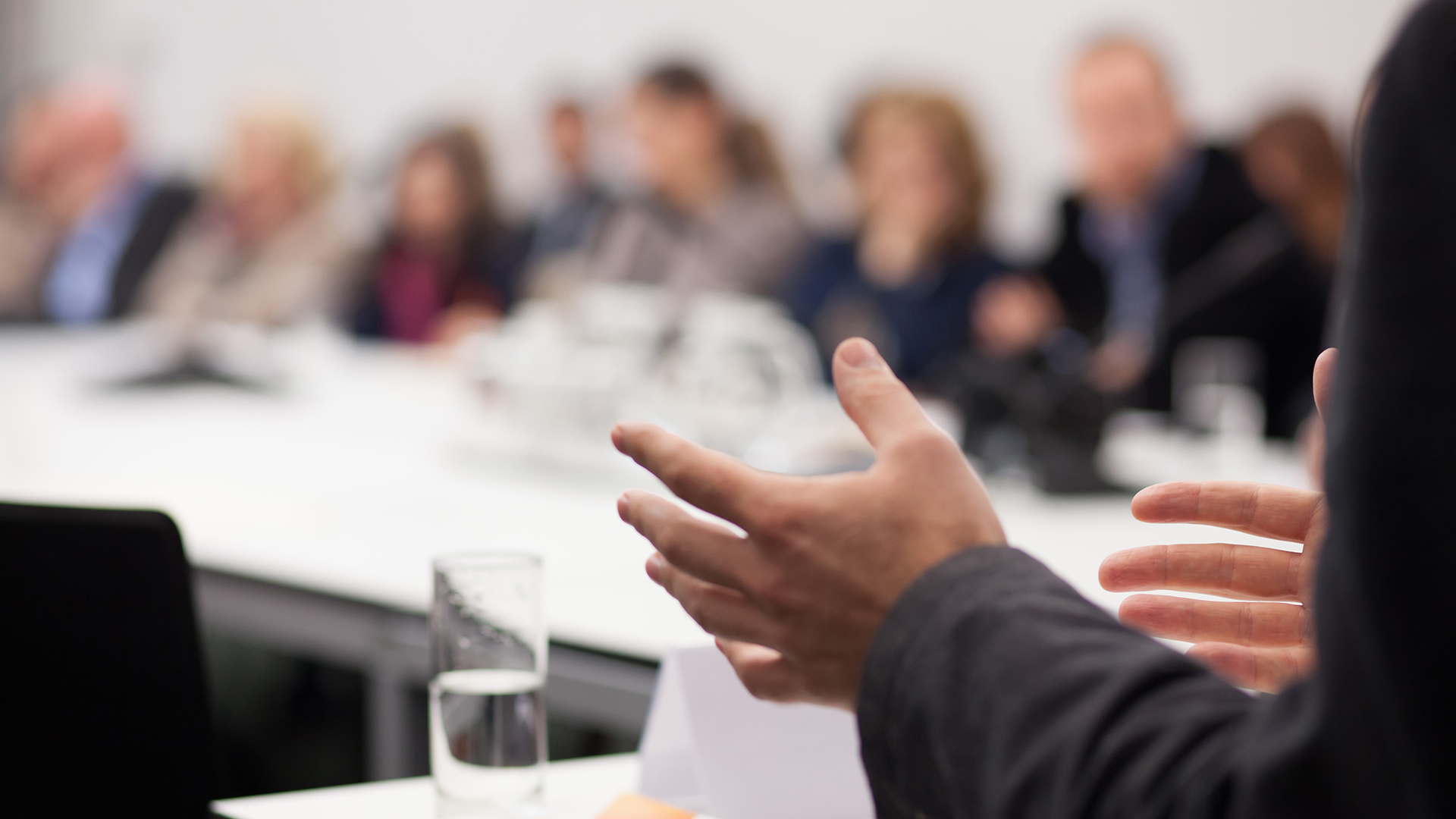 DEED's Small Business Hub
Your on-stop-shop for everything you need to know about DEED's resources for small businesses.
DEED's Small Business Hub
Their mission is to foster a vibrant small business community through mentoring, learning and business development resources to the Twin Cities Metro and Western Wisconsin areas. Their vision is to assure that every person has the support they need to thrive as a small business owner.
Resource Guide

Career Force
CareerForce is a resource for job seekers and employers in Minnesota. Learn how to write a resume, interview and search for jobs, or hire employees.
Career Force