The Shakopee Chamber & Downtown Shakopee will be presenting the Annual Holiday Fest on Friday, December 6. Holiday Fest is an open streets celebration to kick-off the holiday season. The event will be held on the closed streets of 1st Ave E, Holmes St. S and Lewis St. S in Downtown Shakopee from 6:00 – 8:00 PM.
Join us for this free event of family fun including the Parade of Lights, Tree Lighting Ceremony, and a stellar firework show to follow. (Not to mention Photos with Santa, holiday activity stations, and shopping you can't miss!)
Event Schedule:
6:00 p.m. Parade Start
6:30 p.m. (Approximately) Parade End & Tree Lighting Ceremony
6:40 p.m. (Approximately) Fireworks & Santa Photos at La Brique Lieu
8:00 p.m. Event Ends
In addition, see Mrs. Claus in the Stans House from 5:00 – 8:00PM!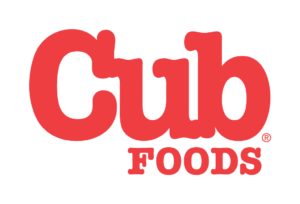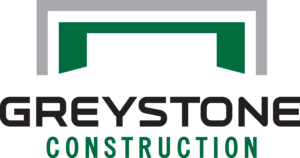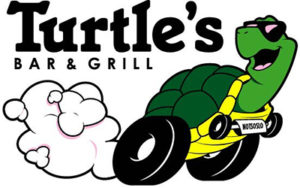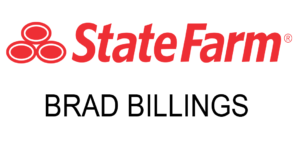 Downtown Shakopee: 215 1st Ave East, Shakopee, MN 55379