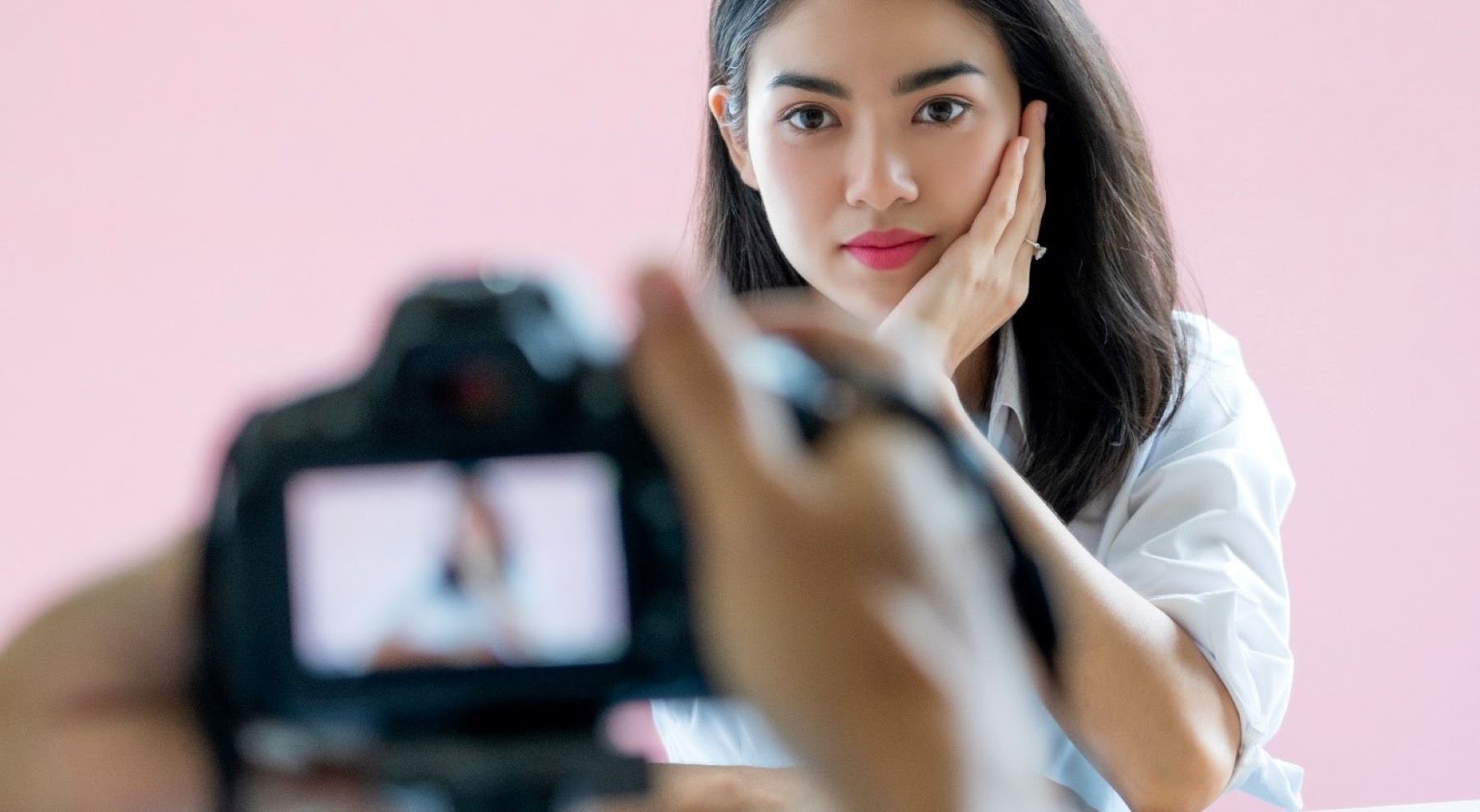 A Selfie Is Not A Headshot!
A professional headshot is a must-have in today's social media-driven society. The first impression others get of you is often formed by what they see online so, of course, you want to put your best face forward! Since a "selfie" is not a headshot, the Shakopee Chamber and Nicole LaCoste Photography are offering you the opportunity to have a professional headshot taken that you can use on websites, social media profiles, business cards, publications, and more.
Wondering what to wear? Almost anything works for headshots because you are alone and don't have to match with what anyone else is wearing. Headshots are starting to become more casual; think button down shirt, rather than blazer or sports coat. Headshots are taken from the waist up so what you wear for pants doesn't really matter. If you choose to do your headshot outdoors, go with a solid color instead of something that is "loud" or patterned.
Nicole LaCoste Photography: 333 2nd Avenue West, Shakopee, MN 55379
Event Details
A Selfie Is Not A Headshot!
Monday, September 12, 2022
Nicole Lacoste Photography
$55 per person
Includes a ten-minute session, edited photos, and a digital download of all the images.
Your choice of an indoor or outdoor photo shoot!
Pre-registration is required.